At Grenadier Estates we take a sustainable approach to property development.
Our involvement in residential and commercial projects brings an environmentally-sensitive eye to the way they are built – and how they are used. We feel this is essential if we are to enrich the social and ethical principles of all our stakeholders – whether they are our customers, partners, suppliers or directors.
On this website you'll find examples of what we're doing, and we hope you engage with us – whatever your involvement in property development.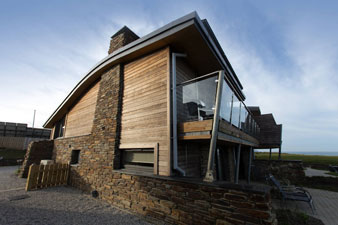 Latest News
Services